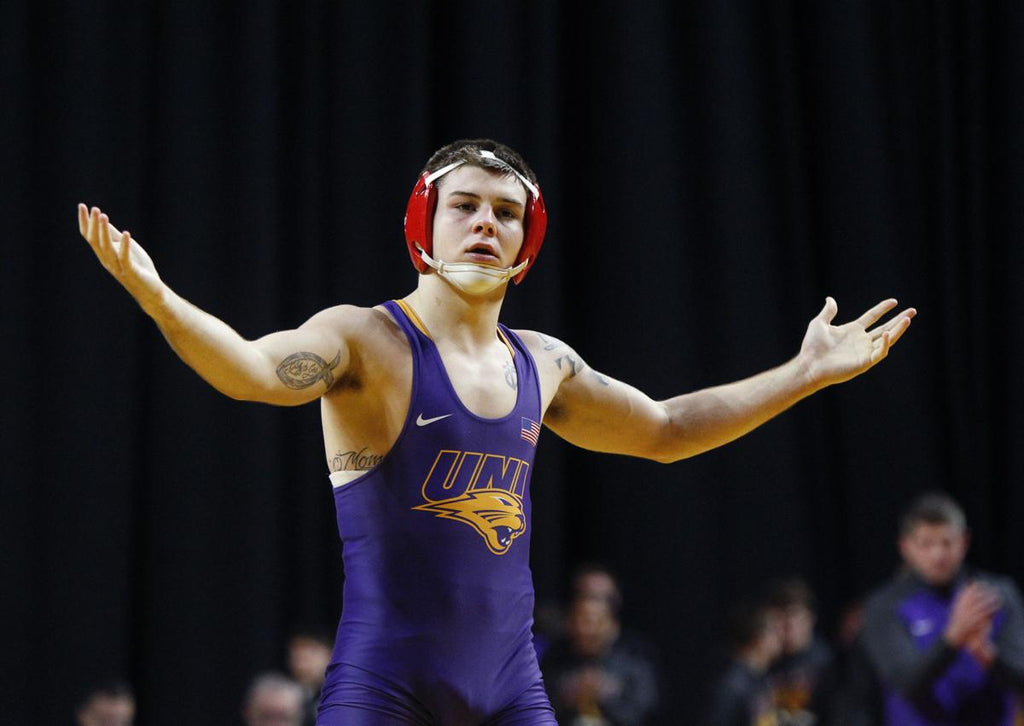 3 Big Matchups From Iowa State vs UNI Wrestling
This weekend, Big 12 instate rivals Iowa State Cyclones and University of Northern Iowa Panthers will face off with plenty on the line, including bragging rights and future recruiting supremacy. Let's take a look at 3 matchups that could determine the dual.
141lbs: #12 Ian Parker vs. #6 Josh Alber
These two faced off early in their college careers with Alber winning by technical fall TWICE, but then last season they met up at conferences with Alber squeaking by 3-2. That kind of tightening leads me to believe this could be a really competitive matchup, especially with Parker changing up his training and transfering from Lehigh to Iowa State.
Learn The Throws And Pummeling You Need To Launch People
149lbs: #16 Jarrett Degen vs. #10 Max Thomsen
Thomsen and Degan have faced off twice before, with Thomsen winning two tight decisions last season. Since then, Degan has won some big matches over Brock Mauller, Pat Lugo, and Colton McChrystal.
184lbs: #16 Sammy Colbray vs. #4 Drew Foster
Colbray has turned in a great season, but when he loses it tends to be by a large margin, like when Rasheed of PSU pinned him in under a minute, or when his opponent here Drew Foster nearly teched him. Can Colbray pull an upset? Can he keep it close if he can't win?
Greco Olympic Medalist Adam Wheeler Shows All The Throws And Sequences That Brought Him Success On The Mats