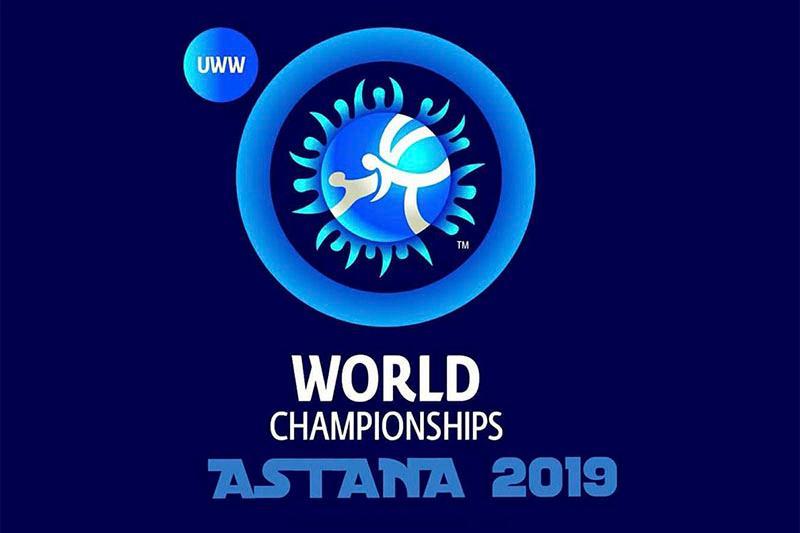 World Championships Preview: Pat Downey 86kg
Pat Downey will be representing the United States at the world championships in Kazakhstan on September 14th. Downey is an NCJAA national champion and an NCAA All-American taking fifth place in 2016 for Iowa State. In addition to his college achievements, Downey won silver at Junior Worlds in 2012 and won the U.S. Open and World Team Trials this year along with the Dave Schultz Memorial International tournament. 
Downey was supposed to wrestle David Taylor at Final X: Rutgers for his spot on the world team, but Taylor withdrew from competition to rehab a knee injury he sustained at the Beat The Streets event to ensure he will be ready for the 2020 Olympics. This left the scale as Downey's only opponent at Final X. After he made weight, he secured his spot on this year's world team.
So does Downey have a chance at bringing home a gold medal from Kazakhstan? Well he is an elite level wrestler who has seen some success at the international level, but if he wants even a chance of winning a world title, he will have to wrestle at his absolute best. 
Want to update your FUNDAMENTALS? You might as well learn from an ALL-TIME GREAT! Click Learn More!
Currently David Taylor is the number one wrestler at 86kg in the United States and is currently ranked number two in the world by United World Wrestling. The only person ranked higher than Taylor is Fatih Erdin from Turkey who Taylor tech falled last year in the finals of the world championships. 
Even though Taylor and Downey did not get a chance to face off against each other this year at Final X, they have wrestled each other before with Taylor winning via tech fall. That was a couple years ago and Downey has grown a lot since then both on and off the mat. He has recently transitioned his training to the New Jersey Regional Training Center (NJRTC) and it appears to be working for him as we have seen a lot of improvement is his wrestling over the past year. 
The most recent evidence we have of how Downey may do at the world championship is the Yasar Dogu tournament that was recently held in Turkey. He went 0-2 at the tournament losing his first match to Deepak Punia of India, who is currently ranked 5th in the world, 11-5. He then lost again, 7-6, to an unranked Osman Gocen from Turkey. Hopefully he can use this tournament to make adjustments in is game plan to do better at the world championships.
Downey is a very good wrestler and if has a really good tournament we could see him possibly winning bronze or silver, but winning a gold medal is a long shot for him, but it is not out of the realm of possibility. Downey is full of self belief, which he will need if he intends on winning and shocking the world. 
Fundamentals are crucial to success regardless of what level you are at. Chael Sonnen was one of the best wrestlers to enter into MMA, and he used his foundational wrestling to get there!
WRESTLING FUNDAMENTALS FROM THE BAD GUY BY CHAEL SONNEN
 HAS WHAT YOU NEED!