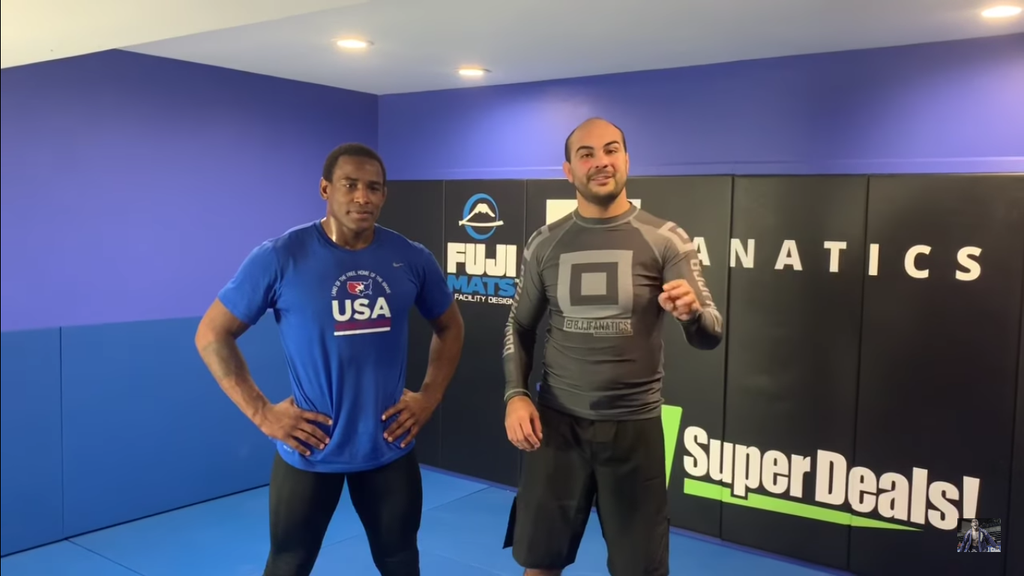 World Championships Preview: J'den Cox 92 kg
The World Championships will take place in Kazakhstan this September starting on the 14th. Representing the United States at 92 kg will be J'den Cox.
Cox earned his spot at Final X by being the returning 2018 world champion. He faced off against former Penn State star Bo Nickal. Cox was able to secure his spot on the world team in two matches. He won a close first match 4-2 and the second match he won 5-0. 
Cox is no stranger to winning big matches. In college, he was a three time NCAA champion and before he had even graduated from Missouri, he had already won a bronze medal at the 2016 Olympics. In addition to his Olympic medal, he won bronze at the World Championships in 2017 and Gold in 2018, and he won the Pan American Championships earlier this year.
Update your Takedown Game with J'den Cox! Click Learn More!
So what should we expect to see out of Cox at this year's World Championships? Well over the past year, Cox has shown himself to be one of the most dominant, if not the most dominant wrestler on Team USA. He has not lost a match in the past year and he recently won first place at the Yasar Dogu tournament in Turkey where he out scored his four opponents 43-0. 
Currently Cox is currently ranked number one in the world at 92 kg. Ranked number two is Alireza Karimi from Iran who Cox beat last year in the semi-finals of the World Championships with a score of 5-2. The only other current top ten opponent Cox has faced is Ivan Yankouski from Belarus who is currently ranked 6th. Cox beat Yankouski last year in the finals of the World Championships 4-1.
At this point in his career, it would be disappointing to see Cox bring home anything other than a gold medal. He is in the prime of his career and has looked unstoppable out on the mat. He should have the number one seed at the World Championships due to being ranked number one and winning the Yasar Dogu, which is used to help determine seeding at the World Championships. As long as Cox can stay healthy, look for him to win his second world title this September in a very dominant way.  
Float Like A Butterfly By J'Den Cox
gives you the tools to become a smoother more natural grappler. J'Den goes over the movement and traps that he uses to takedown the world's best wrestlers. In this 4-part instructional J'Den takes you on a tour of what it takes to FLOAT LIKE A BUTTERFLY!