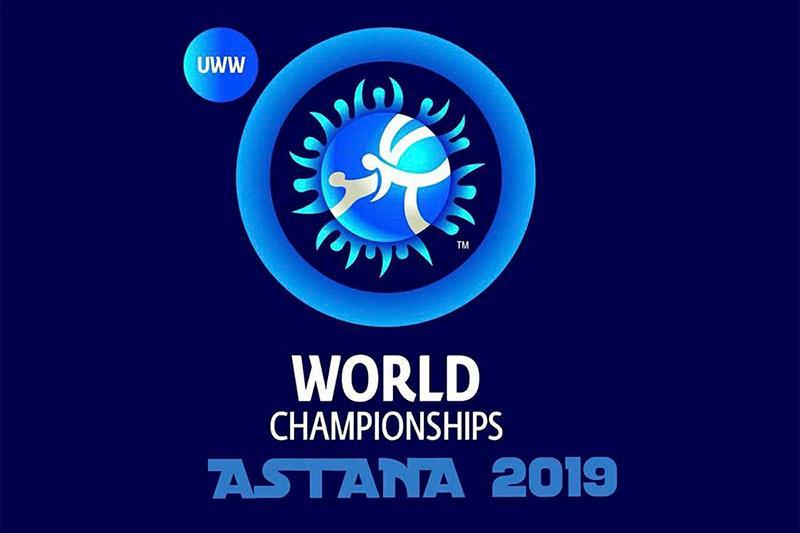 World Championship Preview: Kyle Snyder 97 kg
The World Championships take place in Kazakhstan this September starting on the 14th. Representing the United States at 97 kg will be one of the USA's top wrestlers Kyle Snyder. To earn his spot on the world team, he wrestled Kyven Gadson at Final X: Linclon.
It took only two matches for Snyder to secure his spot on this year's world team. In the first match, Snyder earned a takedown and an exposure to win the match 4-0. In the second match, Snyder let loose and won via tech fall. 
This will be Synder's fifth consecutive world team and he is only 23 years old. In college he was a three time NCAA champion for Ohio state and runner-up as a freshman. Interestingly, his loss as a freshman in the finals was to Kyven Gadson who he beat at Final X. In two of his three finals matches, he won against Adam Coon who wrestles on the national Greco team at 130 kg and Nick Gwiazdowski who currently wrestles 125 kg on the national freestyle team. 
No ONE does it better than Henry Cejudo! Ready To add some GOLD medal technique to your game? Click Learn More!
Internationally, Snyder has won two world championships (2015, 2017) and won a silver medal at the world championships in 2018. He also won an Olympic gold medal in 2016. In fact, Snyder graduated from Ohio State in 2018 which means he already won a world championship and an Olympic gold medal before he was even done with college. He is the youngest Olympic and World champion in United States wrestling history.
So will Snyder win another gold medal at this year's World Championships?
Well he is currently ranked number one in the world according to United World Wrestling, but that does not mean he will have an easy tournament and he is definitely not guaranteed a gold medal. 
Last year, Abdulrashid Sadulaev of Russia beat Snyder in the finals of the World Championships. Sadulaev is currently ranked second in the world and appears to be Snyder's biggest competition. If Snyder and Sadulaev meet in the finals this year, it will actually be the third meeting between the two wrestlers. Snyder beat him in the finals of the World Championships in 2017. 
Sadulaev and Snyder are both 23 years old and at the beginning of their careers. Chances are we will see them battle back and forth for the top spot at 97 kg for many years to come. 
Beside Sadulaev, Aslanbek Alborov from Azerbaijan and Snyder have wrestled three times with Alborov winning two of the three matches. So even though Snyder is ranked number one, he still is going to have to wrestle his absolute best if he wants to bring home a gold medal, but he is ranked number one so Snyder should have the top seed in the tournament so his chances of making to the finals are extremely high.
What can we expect to see from Snyder at this year's world championships?
It is safe to say we will see Snyder dominate his opponents in the first three rounds of competition with at least two tech falls. He will most likely have a tough semi-finals match and win with a score of 4-3 or 2-0  or something similar. For the finals match, all things point to a third match with Sadulaev. In their first match Snyder won with a score of 6-5, but last year, Sadulaev pinned Snyder in the finals. It this point, it seems a match between the two of them is too close to predict. Expect Snyder to come home from Kazakhstan with either a gold or silver medal. 
With
Gold Medal Wrestling By Henry Cejudo
you get to see the techniques that helped Henry become one of the BEST combat athletes alive! In the 4 part series you will learn Gold Medal technique and how to DRILL the technique like an Olympian. Check out
Gold Medal Wrestling By Henry Cejudo
TODAY!