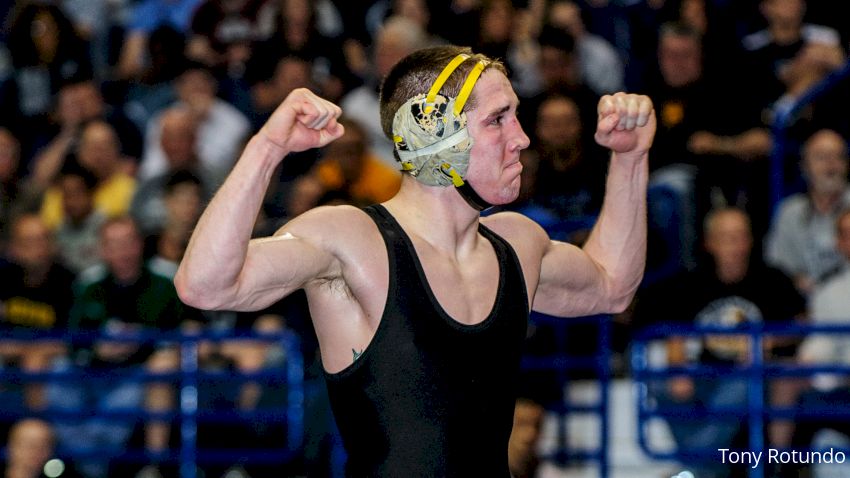 Podcast Episode - Focusing on the Right Things with Matt McDonough
We talked to Matt McDonough about his time wrestling for the University of Iowa, being a part of a lightweight dynasty (and the reasons behind it), how he developed a killer single leg, the importance of technique, his new interest in BJJ, and more!
Get Matt's technique series on Fanatic Wrestling right now, The Bread and Butter Sweep Single. Find all these and more at https://www.fanaticwrestling.com.
Fanatic Wrestling was started by a pair of black belts (Bernardo Faria & Michael Zenga) who feel that nothing is more important than improving your grappling skills as much as possible in the least amount of time. Their aim was to create a shop for students of the game, who don't look at wrestling as a sport – but as a lifestyle.