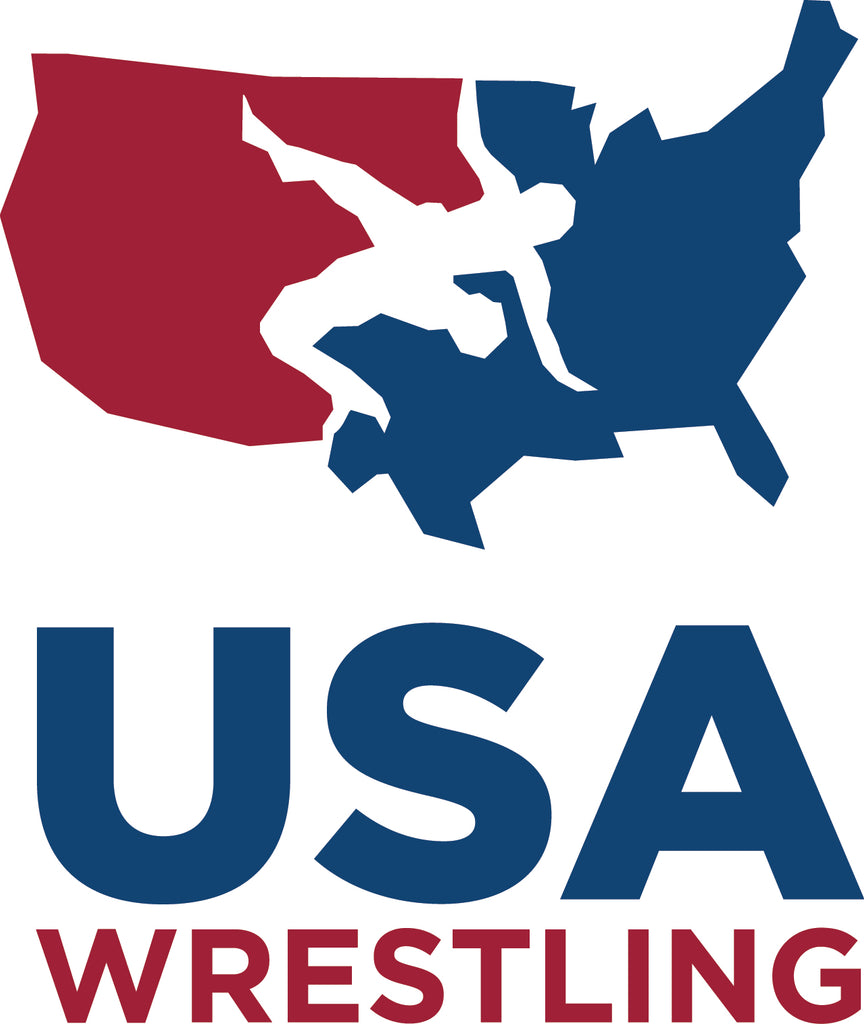 Fix, Burroughs, Snyder, and Gwiazdowski Win Gold at the Pan Am Games
The United States had wrestlers competing in all three styles at the Pan Am Games which were held in Lima, Peru. All together, the U.S. brought home nine gold medals, two silver medals, and four bronze medals.
In men's freestyle, the young phenom Daton Fix won gold at 57 kg. He had an impressive weekend out scoring his opponents 25-1 in route to his first place finish. In his first match, he beat Daniel Alves Do Nascimento of Brazil with a score of 10-0, then he faced off against Reineri Andreu Ortega of Cuba and won 4-1. In his finals match, he tech falled Juan Ramirez Beltre from the Dominican Republic 11-0. 
Update your Upper Body Takedowns with Adam Wheeler! Click Learn More!
This was a great weekend for Fix to get some more international experience under his belt as he is one of the youngest on this year's national team and will be competing in about a month at the World Championships.
At 65 kg, Jaydin Eierman won bronze. He lost his first match to Alejandro Valdes Tobier of Cuba 10-0 and won his next match 15-4 against Augustin Destribats of Argentina. 
Jordan Burroughs won his third Pan Am gold medal at 74 kg. He beat Abel Herrera Pastor of Peru 10-0 in his first match; then beat Geandry Garzon of Cuba 15-4. In the finals, he faced off against former Michigan State wrestler Franklin Gomez who now competes for Puerto Rico and won 4-1.
One of the new members to the Men's National Team, Pat Downey, competed at 86 kg and earned a bronze medal which is his first ever international medal at the senior level. He started out with a 14-4 win over Angus Arthur of Jamaica, then loss to Yurieski Torreblanca Queralta of Cuba 7-2. In his match for third, he pinned Alexander Moore of Canada. 
This was a much needed performance from Downey. He recently went 0-2 at the Yasar Dogu tournament, so to get some solid international wins shows he used that experience to improve. It will be exciting to see if he can bring home a medal next month at the World Championships.
At 97 kg, Kyle Snyder brought home a gold medal. His first match was against Evan Ramos and won with a perfect tech fall, 10-0. In the semi-finals, he won 3-1 against Reineris Salas Perez of Cuba, and in the finals, Synder beat Jose Diaz Roberti of Venezuela 9-3.
Wrestling at 125 kg for the United States was Nick Gwiazdowki who was not only able to bring home a gold medal, but he won all three matches 10-0 against Andrew Gunning (Peru), Korey Jarvis (Canada), and Oscar Pino Hinds (Cuba).
In women's freestyle, the United States sent down five women to compete. They won four gold medals and one silver. The gold medal winners were Whitney Conder at 50 kg, Sarah Hildebrandt at 53 kg,  Kayla Miracle at 62 kg, and Tamyra Mensah-Stock at 68 kg. The lone silver medalist for the women was Jenna Burkert at 57 kg.
The United States brought six wrestlers down to Peru to compete in Greco-Roman. The lone gold medal was brought home by Pat Smith at 77 kg. G'Angelo Hancock at 97 kg won the only silver medal for the United States, and Ildar Hafizov (60 kg) and Ellis Coleman (67 kg) both won bronze medals. Joe Rau (87 kg) and Adam Coon (130 kg) both competed, but did not medal. 
Upper Body Takedowns By Adam Wheeler
gives you the tools you need to close the distance and IMPOSE YOUR WILL on your opponent. Dominate with upper body control, throws, and takedowns  with Adam Wheeler!