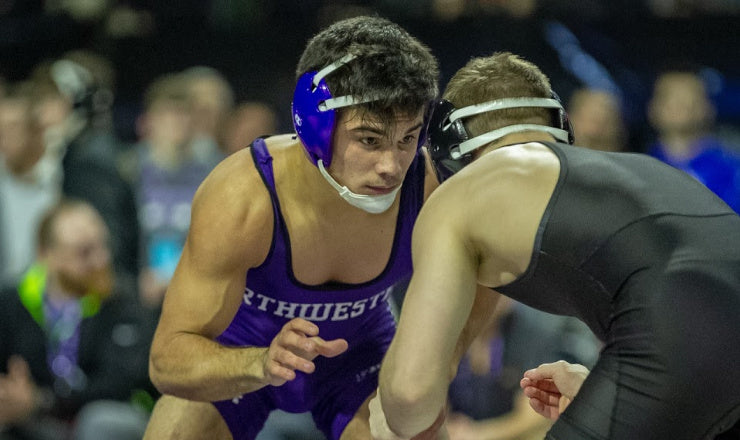 Fanatic Wrestling 2019 Big Ten Wrestling Pickem Contest!
Fanatic Wrestling 2019 Big Ten Wrestling Pickem Contest!
Put Your NCAA Wrestling Knowledge To The Test!
March Matness is BACK! Every year the Big 10 tournament raises the bar in excitement and drama and we here at Fanatic Wrestling are so excited for this weekend's Big Ten conference championship tournament that we have decided to host a prediction contest with big prizes for the winners! Entry is easy and free, so put your knowledge to the test and predict your way through each bracket in the field for your chance at a giftcard to our online shop, full of great new instructional series from wrestling greats like Ben Askren, Henry Cejudo, Adam Wheeler, Dan Vallimont, and more releases coming all the time from World, Olympic, and NCAA champions.
How To Enter:
Click to each bracket below and make your selections on who will advance in every round, and who will win the championship. Filling out every weight gives you the best chance to win!
We will add the points from every bracket and notify the winner via email after the tournament is over.
Please note these brackets are being done with preseeds, so a few draws may get changed around, this will be accounted for in the final scoring.
The tiebracker criteria will go to whoever has the most champions correct, then most finalists, most semifinalists, and so-on as needed.
Predictions can be made until first whistle at the tournament.