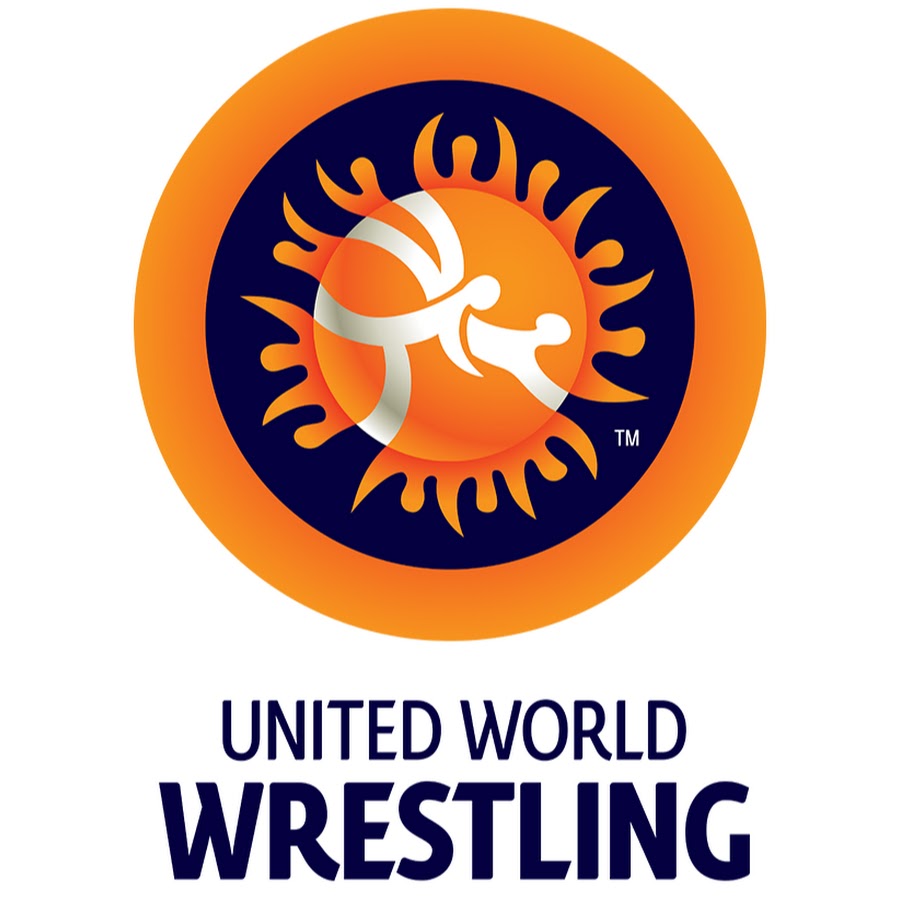 Daton Fix World Championship Preview 57kg
The World Championships take place this coming September in Kazakhstan starting on the 14th. Representing the United States at 57kg will be the young phenom Daton Fix (Sand Springs, Okla./Titan Mercury WC/Cowboy RTC) who beat out seasoned veteran Thomas Gilman (Iowa City, Iowa/Titan Mercury WC/Hawkeye WC) in a best of three matches series at Final X: Lincoln. Fix won the first match 9-1, Gilman won the second 3-2, and Fix won the third match 6-3. 
Fix will be a redshirt sophomore at Oklahoma State this year where he took runner up last year at the NCAA championships at 133lbs. In addition to him taking runner up last year, Fix was a four time undefeated Oklahoma state champion and a 2017 Junior World Champion. 
So does Fix have a chance to win a world title this year? 
Well first of all he did beat out Thomas Gilman for his spot on the world team, and currently, Gilman is ranked 8th in the world by United World Wrestling and has some very respectful finishes at international competition including a gold medal at the 2018 World Cup and a silver medal at the 2017 World Championships. So by beating Gilman, Fix already has two wins over one of the best in the world at 57kg.
Sprinkle a little MAGIC in your game! Click Learn More!!
Secondly, even though we haven't seen Fix compete internationally at the senior level, he did win the 2017 Junior World Championships where he only gave up one point the entire tournament, meaning he is no stranger to winning international tournaments.
It would have been great to see Fix compete at the Yasar Dogu tournament, which was recently held in Turkey, where most of the U.S. Men's freestyle team did compete. It is uncertain why Fix did not compete as it seems it would have been great experience for him to get one international tournament under his belt before the world championships, but as we know, this did not happen.
As for how Fix will perform at the world championships, look for Fix to have a great tournament. He is definitely not going in as one of the favorites and because he has little international experience and did not wrestling at the Yasar Dogu, he probably will not have a favorable seed in the bracket. If he wrestles the way he has against Gilman in their last couple of matches, we could definitely see him standing somewhere on the podium at the end of the tournament. 
No matter how he performs at the World Championships, it will be great experience for this young wrestler who is still at the very beginning of his career; he still has three years left of college. In addition, this will be a great tournament for him to evaluate his weaknesses in preparation for the 2020 Olympics. Get used to seeing Fix represent the United States, we will be seeing him for many years to come. 
Magic Mat Work by Hudson Taylor is a wrestling GOLD MINE.
Throughout the 4 DVD set you will be taken on a vision quest to the techniques that helped Hudson reach the highest levels of wrestling.
It's TIME to add some MAGIC to your game!