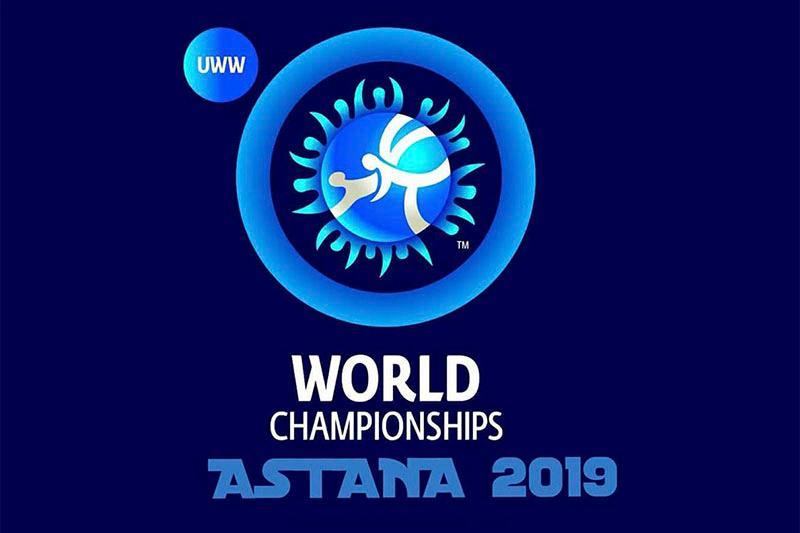 World Championship Preview: Nick Gwiazdowski 125 kg
The World Championships take place in Kazakhstan this September starting on the 14th. Representing the United States at 125 kg for the third straight year will be veteran wrestler Nick Gwiazdowski.
Gwiazdowski earned his spot on the world team by defeating the young but very talented wrestler Gable Steveson who, as a true freshman, was an All-American for Minnesota at Final X. The matches between these two heavyweights were incredibly close. The score of the first match was 4-4 and the score of the second match was 3-3 and Gwiazdowski won both by criteria. Gwiazdowski had an automatic spot at Final X due to the fact that he placed third at last year's World Championships.
Gwiazdowski has been wrestling at a high level for a long time. In college, Gwiazdowski was an All-American as a freshman, then went on to win two NCAA national titles for North Carolina State and lost his finals match his senior year to Kyle Snyder. 
Want to update your FUNDAMENTALS? You might as well learn from an ALL-TIME GREAT! Click Learn More!
Gwiazdowski has also been successful at the international level as well. He has won bronze at the past two world championships and is a two time Pan American champion. 
So can Gwiazdowski win a gold medal at this year's World Championships?
Well he is obviously an elite wrestler having already won two bronze medals at the World Championships. On top of that, he is currently ranked fourth in the world by United World Wrestling. He has also done very well in recent tournaments. Gwiazdowski earned second place at the Yasar Dogu tournament in Turkey where he lost to third ranked Taha Akgul of Turkey in the finals 5-1. Even more recently, Gwiazdowski won gold at Pan American games where he went 3-0 winning each match with a perfect 10-0 score.
For Gwiazdowski to win a gold medal at this year's World Championships, he will have to wrestle his absolute best and at least one of the wrestlers ranked ahead of him will have to get upset. Expect Gwiazdowski to earn one or two tech falls in his first two matches, the have a really tough semi-finals match. If he can make it to the finals, it will be close extremely close. If you look at his history at the World Championships, he will probably win a bronze or maybe even a silver medal, but let's hope he exceeds expectations and finally brings home a gold!
Fundamentals are crucial to success regardless of what level you are at. Chael Sonnen was one of the best wrestlers to enter into MMA, and he used his Solid Fundamentals to get there!
WRESTLING FUNDAMENTALS FROM THE BAD GUY BY CHAEL SONNEN
 HAS WHAT YOU NEED!