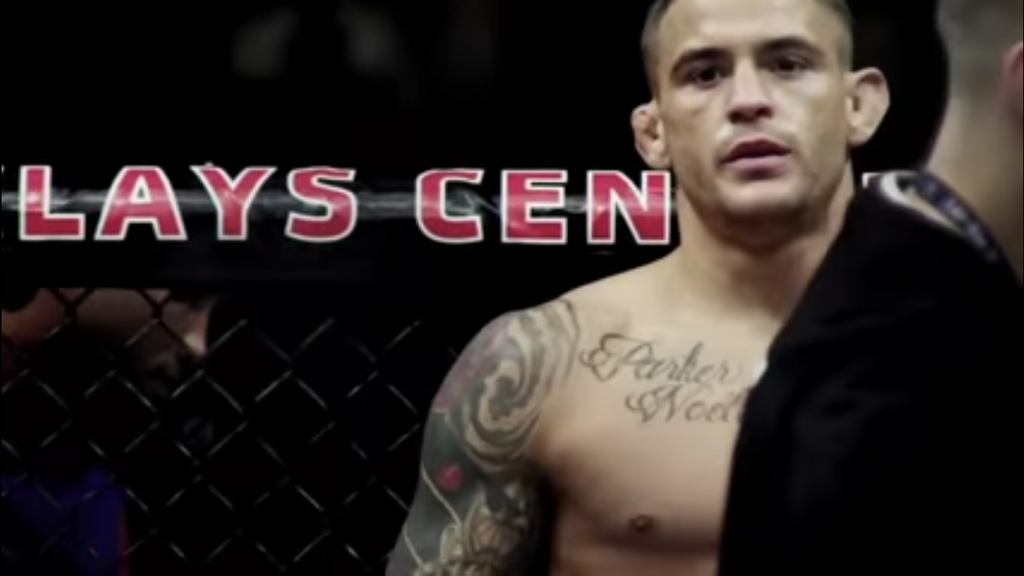 UFC ON ESPN main card RECAP
Japan's Takashi Sato (15-3-0) is taking on the American Jason Witt (16-5-0) 
This is Sato's Second fight in the UFC and Witt got the call last week to fill in for his UFC Debut on short notice.
The fight starts off quick, Jason Witt is happy to ground himself and throw bombs while Sato is light on his feet moving around the outside.
 Basic MMA Boxing fundamentals for Sato, get in, do your job then get out. Jason Witt is lacking head movement and Sato makes him pay for it. a textbook Jab cross combo drops Jason Witt. 
Good wrestling helps Witt Survive, He moves from high single, attempted body lock then low single. 
Witt Turtles to buy time but to no avail as Takashi continues to pepper him with punches and the referee stops the fight just 48 seconds into the first round. 
Takashi Sato is now 2 for 2 in the UFC with two finishes! 
Next fight is in the Welterweight division 
Brazillian jiu Jitsu Black Belt Brenden Allen (14-3-) Standing across from undefeated (9-0-0) Kyle Daukaus who carries a brown belt in Brazilian Jiu Jitsu.
For two grappling specialist these two take no time in getting after it on their feet. It started as a lopsided exchange for Allen until Daukaus found his distance and timing and then the fight was off to the races. 
This fight had it all, great striking, good grappling exchanges and hefty ground and pound. No doubt both these fighters have heart. Going into the third and final round, Allen seems to have edged his dance partner two rounds to one. 
Last round to go and Daukaus knows he is in trouble on the cards and comes out swinging and shooting for a takedown. Allen uses a guillotine choke to defend the take down. Daukaus lands a monstrous Elbow that echoes in the room. KRACK! 
The last minute has Allen Escape from the body triangle he was caught in for the last two minutes and starts throwing bombs to get back on the cards after being dominated in the last round.
Brendan Allen Wins the fight via Unanimous decision
Check out the New Releases at Fanatic Wrestling! Click Learn More!
Gian Vallante 17-11-0 Takes on Maurice "The crochet boss" Greene (8-4-0)
What is interesting about this is the more experienced Vallante normally fights at 205. His physique shows that of a man who moved up to 255 pounds quickly. He is giving up five inches to Greene but hoping his experience will make up the difference. 
Although Greene has been a heavyweight his entire career he is moving like the lighter man. Switching stances and moving in and out with feints. Greene is utilizing a similar movement to that of Jon Jones, not surprising as they both train at Jackson Winklejons camp. 
Vallente is Calm and throwing bombs over the top, his head has movement but he cant seem to figure out the timing of green. 
Into the second round, Vallente comes out with more production and is throwing leg kicks. This earns the respect of Greene and we watch the bigger man slow his pace and enthusiasm. But only for second. As Greene picks his combos back up again and nearly gets clipped with a bomb. 
The last round is much like the second. even exchanges from both fighters until another heavy right hand finds its mark for Vallente. Down goes Greene, and Vallente is trying his hardest to finish, its close to being a stoppage when Greene attempts an arm triangle from bottom half. 
IT WORKS! The Commentators can not believe it worked! (Editors note: In order for an arm triangle to be affective the person who applies the choke must be either on center line or to the same side of the choke in order to get the correct angle to restrict blood flow.) 
A W, is a W no matter how strange! The hail Mary lands for Maurice Greene.
The Co Main Event
 Mike "Platinum" Perry (13-6-00 Vs Mickey Gall (5-2-0)
This fight goes exactly how you might expect, with one caveat. Mickey Gall earned Mike Perry's respect in the standup exchanges. 
On the flip side of that coin, Mike Perry earned the respect of Mickey Gall in the Takedown and submission aspect of the game. 
It was quite the battle, with Platinum winning a majority of the exchanges, getting several takedowns and even at one point taking Mickey's back and attempting to choke him. 
In the end, Mike Perry walks away the winner via Unanimous decision and the fans were treated to a great fight.
Main Event
Dustin "Diamond" Poirier (25-6-0) vs Dan "The Hangman" Hooker (20-8-0)
Dear reader, the fight witnessed tonight is hard to put into words on such a short form format. Yet if you love MMA, you will go watch this fight. 
The fight was five rounds of very keenly contested mayhem. Long story short, Dan hooker edges the first two rounds of the fight. When the term closely wins a round, there has never been a smaller margin. 
The former, Interim champ returns in kind edging the second two rounds. Yet as each round goes Dustin seems to get a little sharper, and Hookers edge is starting to dull. Going into the 5th and final round. It is way too close to call.
Both fighters are marked, swollen, and leaking blood from cuts.
The last round, Dustin's experience, endurance and sheer will to win is evident. Dan is in uncharted waters and is drowning. Sloppy take down attempts are giving the diamond a chance to shine and shine he does. 
Hooker is a game fighter and aims to finish the round, he does. Now the judges have the hard job of determining a winner. The third round could have gone either way and that makes it anyone's guess.
At the end of the day, Dustin Poirier walks away with another win, solidifying his chance at gold again. Soo whoever wins the Gaejthe vs Khabib fight will most likely have Dustin waiting for them.
Check out the New Releases at Fanatic Wrestling! Click Learn More!