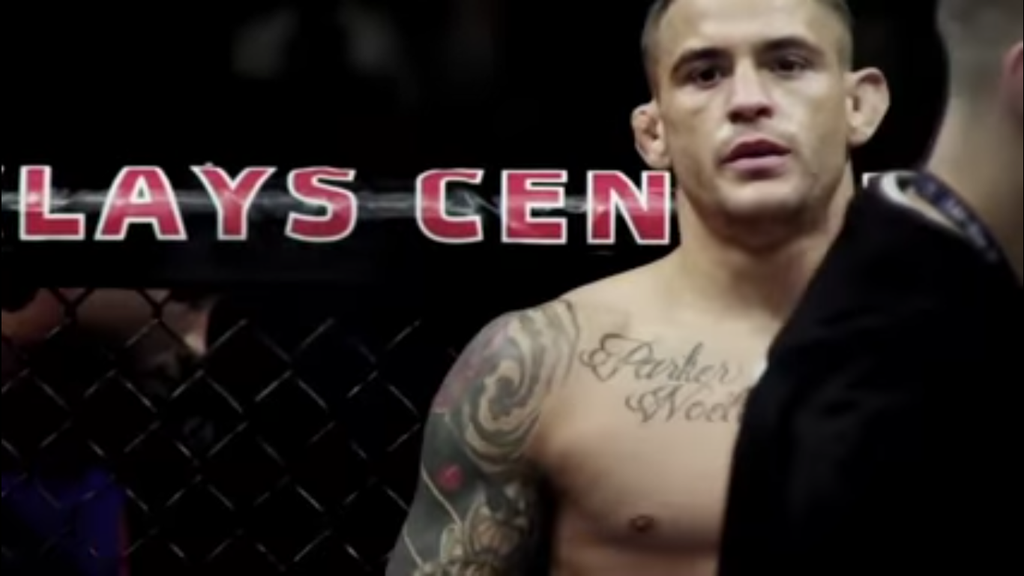 UFC ESPN: Poirier Vs Hooker
It seems that during the times of COVID-19 that most sporting events have stopped, almost entirely. Yet much like their humble beginnings doing whatever it took to put on a show the UFC is still managing large events. This weekend on June 27th we get some bangers on the UFC ESPN: Poirier Vs Hooker.
The Main Card starts off with Heavy weights Maurice Greene 8-4-0 Vs Gian Villante 17-11-0
This is quite the interesting match, Gian Villante normally fights at light heavyweight. He has decided to come up to the big boy division and will be greeted by a very eager Maurice Greene. Maurice is coming off back to back losses and is looking to get back into the win column.
Maurice last won almost a year to the day of this fight, with a TKO win over Junior Albini. Trying to not slip to the classic 3 and out situation, Maurice will have to fight like his job depends on it. As there is a good chance it does. 
After a 1st round knockout loss in his last fight, Gian is looking to make it longer than 1:34 in his first heavyweight bought. Gian last victory came in the form of a Split decision win over Ed Herman. Gian has had 5 split decisions over his career. Hopefully making this change to heavyweight will do well for him. 
The Co-Main event of the evening is quite the match. Mickey Gall 6-2-0 will square off against Mike Perry 13-6-0. 
Having snuffed out the hype of two of the UFC's money makers in Sage Northcutt and CM Punk with rear naked choke wins Mickey Gall knows how to grapple. With half of his wins coming via submission do not let that fool you into thinking that Mickey cannot sting you with his hands. 
Get MORE out of your instructionals with the best wrestlers in the world! Click Learn More!
Mickey has shown his ability to strike with efficiency in his last fight. A Unanimous decision win over Salim Touahri.
The UFC's current bad bay is none other than Mike Perry. Mike is an exciting fighter to watch. Favoring throwing big shots and elbows. Mike is like a shark, he is out for blood! If you had any doubt in this go watch any highlight made for him. Beware it is almost guaranteed to have language that is NSFW.
Mike has made an interesting choice recently deciding to have just him and his girlfriend in his training camp. He has since dropped his old Fusion X-Cel and Jackson Wink training programs, instead opting to do it solo. Meanwhile Mickey has commented in his last interview that he does not believe Mike "is a very bright guy" for doing this. We would love to print what Mr. Perry's reply to Mickey was, but it is full of colorful language we cannot have on our page.
With this Drama, Perry Vs Gall is shaping up to be quite the showdown!
The main event has former Interim champion Dustin Poirier 25-6-0 squaring off against up and comer Dan Hooker 20-8-0. They have contrasting styles on how they approach striking, but both are incredibly good at laying down damage when it come time to do so. I do not expect there to be much grappling happening here, as both men have no problem throwing hands.
 Dustin Poirier's style is explosive, he goes from zero to one hundred miles an hour in a blink of an eye. If you miss it, that might just be the end of the fight. Dustin's fight with Max Holloway is an excellent example of his power and ability to move forward with crushing pressure that will wear even the former king of the division down. 
In stark contrast Dan Hooker is calculated. Consistent pressure with sniper like precision is the name of the game. Dan has no problem hanging in the pocket and exchanging with anyone.  He utilizes excellent head movement that aims to frustrate anyone who might be standing across from him. The kiwi's timing is something to be noted. In his fight with Dan Miller the end came after the hangman slipped a heavy left hand then countered with a knee right up the center. 
Who is going to come out on top? It is all about the game plan. The question Is will the "Diamond" put enough pressure on the "Hangman" that he folds? Or will the rising star Hooker be able to maintain distance and fight from the outside? Inside the steel cage, anything can happen.
Check out what good ol' Uncle Chael has to say about the main event in a video from his STELLAR YouTube Channel! 

If you are looking for more of Chael Sonnen be sure to check out his recent instructionals available at BJJ Fanatics and Wrestling Fanatics.com!