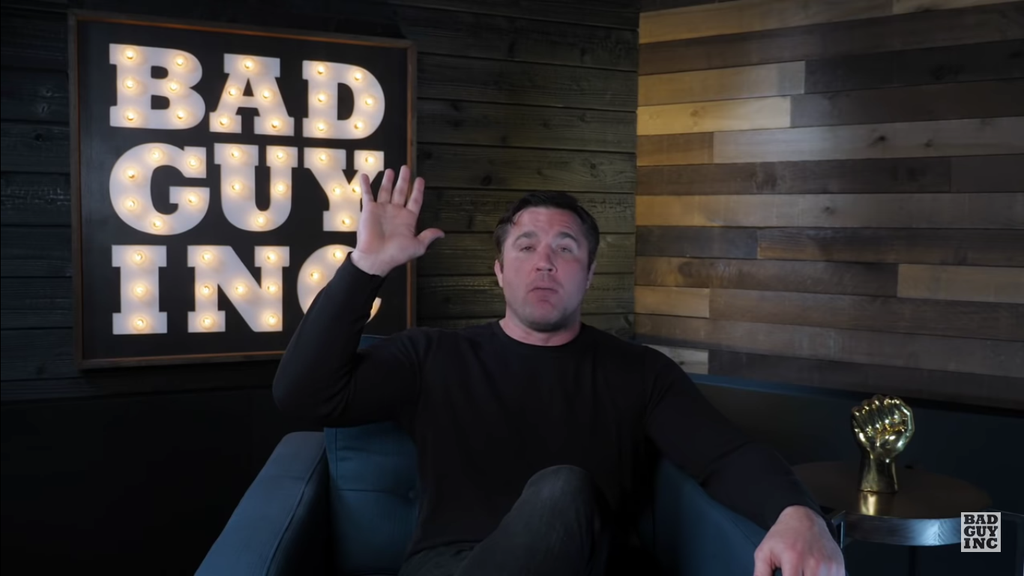 UFC 251 Fight ISLAND!
If you could write a movie script to narrate the events of the world right now, not even a wayward Hollywood producer would buy into the idea. The premise being there is a worldwide pandemic, and most countries have shut down, food supply lines have been threatened and economies are crashing around the world. In order to keep moral and hope one organization buys an Island and invites the best fighters in the world to compete alone. Each one will then either become a champion or retain their world title. 
It is like they combined the movies Outbreak and Enter the dragon into one!
Unbelievable right? Well it is happening, in Abu Dhabi. The Ultimate Fighting Championship has bought a small island and built a facility to hold events in that can be broadcast around the world. The fighters will be tested during their entire stay. This event has lots of gold on the line. 
How much gold?  The newly vacated Bantamweight belt is being contested by former king of the division Featherweight division Jose Aldo and Petr Yan. Move up a weight class to Featherweight and Alexander Volkanovski is taking on the man he took the belt from Max Holloway who previously held the title for almost three years and three title defenses to his credit. 
Now the if that was not enough the main of event of the evening was slated to be The Nigerian Nightmare Kamaru Usman was slated to take on the surging Gilbert Burns who in his last fight with former Champion Tyron Woodley where he put the former champ down in a five round slugfest. 
But this being a movie script, a week out from the event the Virus strikes the number one contender. Gilbert Burns pulls out of the fight as he has been infected. The event seems to be doomed when an unlikely hero comes in from the shadows. Another Champion, but not just any title holder. The current BMF Belt holder. (Bad Mother ..you get the idea) South Florida's hero Jorge Masvidal. 
Gamebred may not be the Hero the UFC wants but he is the one they need. The last three fights Masvidal has been in are arguably some of the best fighters in the world. Talented striker Darren Till, put to sleep. Best wrestler in MMA History Ben Askren, put to sleep in world record time. One of the toughest fighters in MMA Nate Diaz, doctor stoppage. 
How Is the Nightmare going to deal with such a talent and experience? At 35-13-0 record with an astonishing .514 finish rate Jorge brings the heat 16 KO's to his credit. 
Want to step up your takedowns? Click Learn More!
Kamaru Usman is no push over. Being a three-time division II All American, with a Bronze, Silver and Gold performances in succession at the NCAA Div. II National Championships Kamaru knows how to dictate where a fight will go. Coming off a huge knockout win over Colby Covington, Usman has no problem throwing hands. If you have questions about his power as he only has two KO's to his credit, go look at the shattered jaw of Covington. Kamaru record of 16-1, with his last loss via submission was over seven years ago. The Ultimate Fighter winner is going to be dangerous for anyone including Mr." 3 piece and a Soda."
Let us not get ahead of ourselves, that is the main event of the evening, a true, "Piece de resistance".
There is tons of action on this card, but we only have time to talk about the titles. Honorable mention to the slug fest that will be Thug Rose Vs. Jessica Andrade. Those two are both hungry and former champions who want a chance to get that belt back. Jessica had a brutal slam KO of Rose in their last meeting and this fight is going to be one good rematch! If I were the champ Zang Weili I would have my eyes on this fight.
The first title fight of the evening though, is between Jose Aldo and Petr Yan. This is for the vacant Bantamweight title, after the Triple Champ Henry Cejudo walked away from the sport.
Racking up an impressive record of 14-1-0 Petr Yan has been on fire as of late. He has beaten some veterans in the names of John Dodson and Jimmie Rivera. Then picked up a knockout win over the legend Urijah Faber. It is no surprise that Petr has great striking. He has studied with one of the best Karate fighters in the United States Tiger Schulman. 
Petr's Style is entrenched in striking, always moving forward pressuring and throwing big shots. Petr also will throw elbow strikes from any position. Earning him the nickname "No Mercy"
Standing across from him is a man who needs no introduction. Jose Aldo, the former Featherweight king. If you are new to the sport it only takes a quick search on youtube to witness the brutality that Jose has brought with his striking over the last sixteen years. 
Jose is a striker with phenomenal Muay Thai. His brutal leg kicks are the gold standard in MMA that everyone else's are compared too. Jose is creative and will throw knees and elbows from many positions and has good Jiu Jitsu on the ground, but we have only ever seen 1 submission win in contrast to his seventeen knockouts that fill out his 28-6-0 record.
Sandwiched between these two massive fights is a rematch between Alexander Volkanovski and the man he took the belt from Max Holloway. Alexander "The Great" has a almost perfect record of 21-1-0 and looks to continue his dominance over former champions. 
Max Holloway is looking to get back his belt but has stated he has been training alone. Is this a ploy to take Alexander off his guard or has Max found some guru in the mountains of Hawaii that have given him the secret he needs? Guru or not Max is dangerous. Being 26-5-0 and holding wins over Frankie Edgar and Brian Ortega "Blessed" is looking to retain that strap, and we can expect fireworks because that is just how he fights!
Welcome to Fight island everyone! Check out Chael Sonnen's take on UFC 251!
Check out the New Releases at Fanatic Wrestling! Click Learn More!