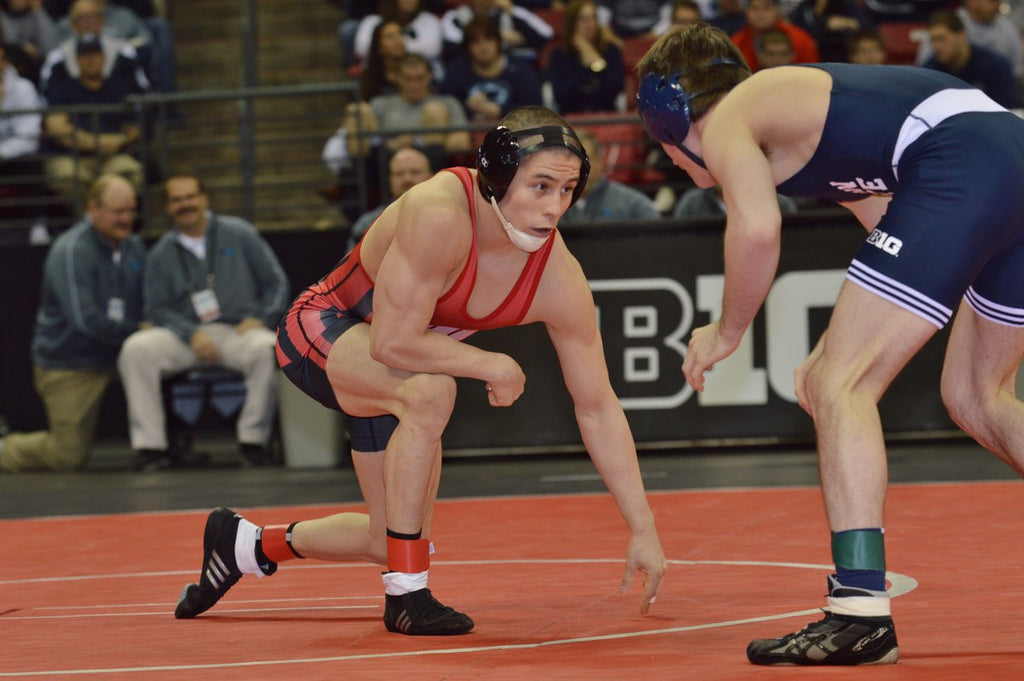 Tyler Graff World Championships Preview at 61kg
Tyler Graff will be representing the United States at the World Championships this September in Kazakhstan at 61kg. In college, Graff was a four time All-American and an NCAA finalist for Wisconsin. 
Graff won the world team trials in May to earn himself a spot at Final X against returning world silver medalist Joe Colon. Graff lost the first match and then won the next two to earn his spot on this year's world team. 
Graff does have decent international freestyle experience. In 2017 along he won the Pan American championship, he won the Dave Schultz Memorial International tournament and the Cerro Pelado International tournament. So he has proven that he belongs on the international stage. Although he is not currently ranked in the international rankings according to United World Wrestling. 
Want to become a smoother Wrestler? J'Den Cox can help. Click Learn More!
Currently Joe Colon is ranked second in the world at 61kg, and since Graff beat colon, it is safe to say that he is definitely world class wrestler. So does Graff have chance to win a world title? He has a chance, but he will be coming into the tournament as an underdog and probably will not be seed well, if at all, at the World Championships.
It would have been great to have seen Graff wrestle at the Yasar Dogu tournament which was recently held in Turkey. Many U.S. wrestlers competed in the tournament to help give themselves a better seeding at the World Championships. 
Overall, Graff is a seasoned wrestler; he graduated college in 2014 and has been training and competing ever since, but this will be his first time competing for a world championship. If Graff has a great tournament, look for him to be standing somewhere on the podium. 
Float Like A Butterfly By J'Den Cox
gives you the tools to become a smoother more natural grappler. J'Den goes over the movement and traps that he uses to takedown the world's best wrestlers. In this 4-part instructional J'Den takes you on a tour of what it takes to FLOAT LIKE A BUTTERFLY!