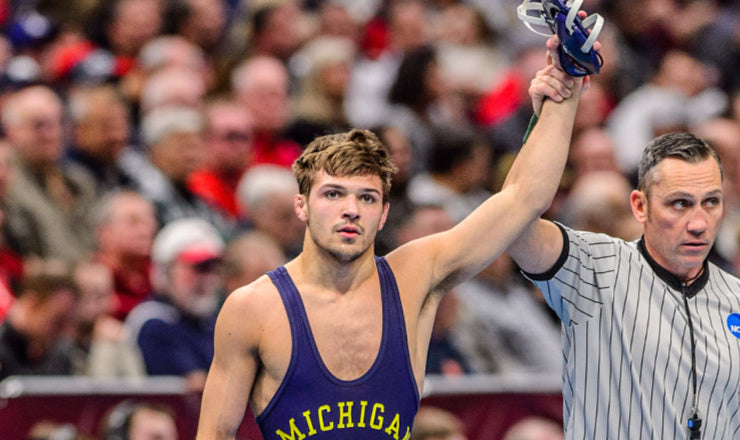 Big Ten Conference Brackets Released!
Brackets have finally be released for the Big Ten conference championship, setting up a tournament with a lot of the nation's best grapplers competing for their national tournament berths and conference glory.
Please follow the link below to the brackets, and get ready for some incredible action this weekend!