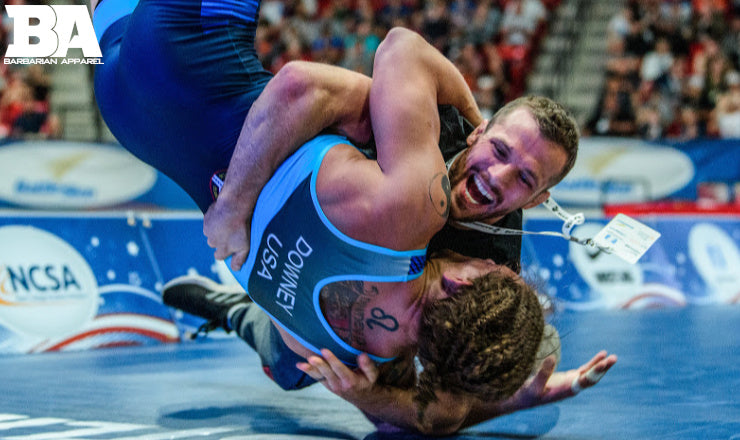 Podcast Interview - The Importance of Technique and Culture in Building Wrestlers with Reece Humphrey
Fanatic Wrestling talks to 2019 USA Wrestling Freestyle Coach of the Year Reece Humphrey about a wide range of topics, including the keys to wrestling technique, learning from his Olympic coach father, building the NJ RTC from the ground up, how to improve yourself and your athletes faster, and more.
Get Reece's technique series on Fanatic Wrestling right now, Highlight Reel Leg Attacks and Highlight Reel Upper Body Throws and Takedowns.
Fanatic Wrestling was started by a pair of black belts (Bernardo Faria & Michael Zenga) who feel that nothing is more important than improving your grappling skills as much as possible in the least amount of time. Their aim was to create a shop for students of the game, who don't look at wrestling as a sport – but as a lifestyle.