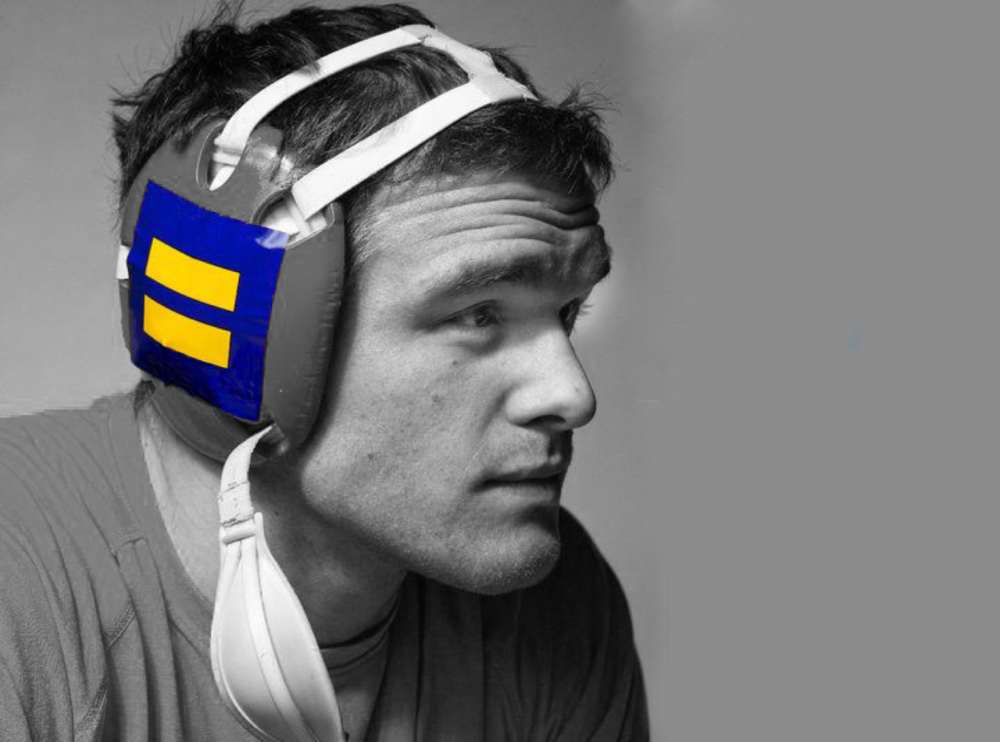 Podcast Episode - How the One of a Kind Hudson Taylor Became One of the Best NCAA Pinners Ever
We talked to Hudson Taylor about his development in wrestling, his unsual but technical approach to breaking down positions, how he manages matches, what helped him pin people so often, training tips, his time at the University of Maryland, his work in Athlete Ally, the intersection and evolution of wrestling and bjj, and more!
Fanatic Wrestling was started by a pair of black belts (Bernardo Faria & Michael Zenga) who feel that nothing is more important than improving your grappling skills as much as possible in the least amount of time. Their aim was to create a shop for students of the game, who don't look at wrestling as a sport – but as a lifestyle.