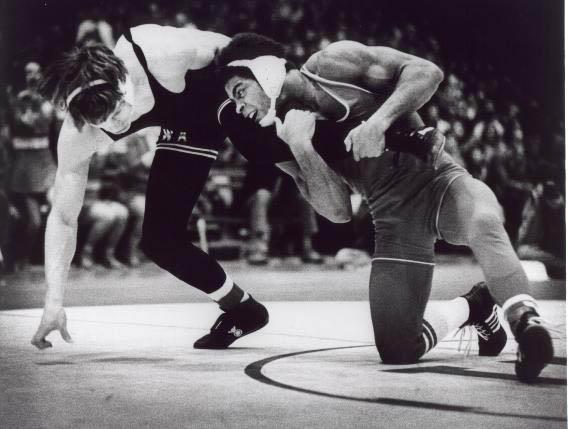 New Documentary About World Champion Lee Kemp Coming Soon!
A new documentary is coming this summer about once-in-a-generation wrestling star Lee Kemp, and his rise to the top and the tribuilationshe faced as an athlete. Lee Kemp is a three-time world champion, America's first ever, and a member of the United World Wrestling Hall of Fame (just the fifth ever American to recieve this honor). Unfortunately, Kemp was left unable to compete in the Olympic Games, as the US boycotted the 1980 Olympics he was set to represent in.
After an early life marked by foster homes and adopted life, Kemp found an outlet in wrestling that never let go. Lee Kemp didn't begin wrestling until he was already in high school, but he still won 2 state titles in Ohio before wrestling at the University of Wisconsin and amassing an incredible 110-3 record. Kemp secured four finals appearances, three championships, and was one of the greatest college wrestlers to ever step out. In international freestyle, the success grew to another level.
Lee Kemp won 3 world championships, a Team USA first, and seven national championships in a golden run that cements him as an all-time great. He won 4 World Club cups, and was a heavy favorite for 1980 before the boycott. This movie will most likely focus on this rise and tragedy, and Kemp's incredible willpower to covercome adversity. Good luck to all involved!