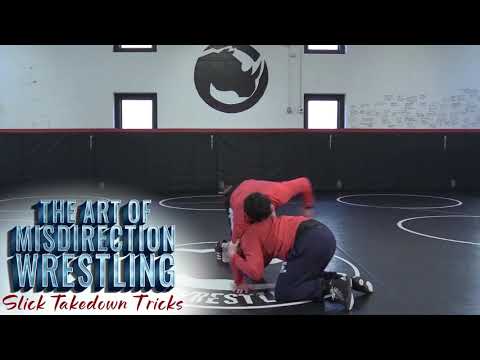 Podcast - Mastering Misdirection, Watching Video, and Blending Styles with Mario Mason
We talk to Mario Mason about the finer points of misdirection wrestling, setting traps for opponents on the mat, using strong initial attacks, his time wrestling at Minnesota and Rutgers, how Mario watches video tape (and who are some of his favorites), and more!
Get Mario's technique series on Fanatic Wrestling right now. Find all these and more at https://www.fanaticwrestling.com.
Fanatic Wrestling was started by a pair of black belts (Bernardo Faria & Michael Zenga) who feel that nothing is more important than improving your grappling skills as much as possible in the least amount of time. Their aim was to create a shop for students of the game, who don't look at wrestling as a sport – but as a lifestyle.