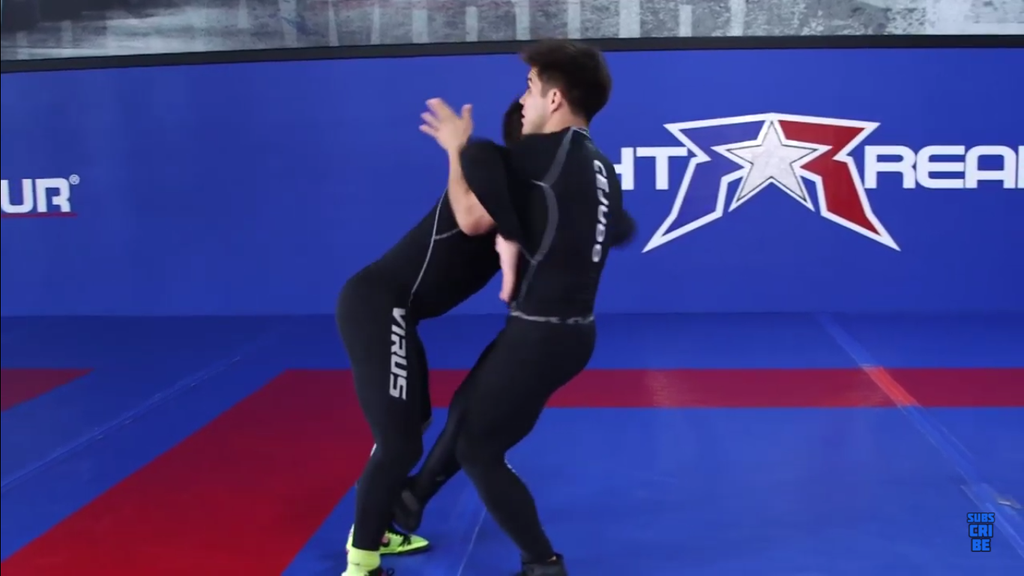 Mandatory Mechanics of Movement with Henry Cejudo
Henry Cejudo has been on FIRE lately in the UFC. Not only did he defeat pound for pound great Demetrious Johnson to earn the 125lb belt he jumped up a weight class and defeated 135lb champ TJ Dillashaw. But he didn't stop there...
While many in the UFC have failed to defend after earning their second title not Henry Cejudo. After a quick TKO victory over Dillashaw, Cejudo turned around and took on Marlon Moraes who was lighting up the opposition much like Cejudo. In a back in forth fight of the year contender, Cejudo was able to weather an early storm to defend his Bantamweight title.
Henry Cejudo's skills have obviously evolved and adapted to the world of MMA, but one key factor remains in Cejudo's game and that is his wrestling ability. Cejudo is a master of movement. If you have ever watched Cejudo compete in the UFC you will undoubtedly notice how he is able to blend his wrestling skills with his other aspects of his game. While Cejudo is a top tier athlete, many of his techniques can be learned.
Gold Medal Wrestling is Cejudo's 8 volume set that covers the essential wrestling skills that earned him a Gold medal in the Olympics. This is also the same skill set Henry transformed into one of the most decorated MMA fighters active today. Let's take a look at one of the foundational aspects that makes Henry stick out above the competition, his movement! 
Nothing fancy. Just some 100% efficient and effective technique that provides a launchpad for your offense. Controlling the flow of battle from the feet will increase how effective your takedowns are. You can have the best low single in the world, but it will still require a set up!
Step up your game with Henry Cejudo, Click Learn More!
Cejudo takes us through the main forms of control and demonstrates how you can push, pull, and manipulate your opponent's base. Henry uses the compares the movement to a dance. By tuning in to the rhythm you can operate much more offensively because you will always be in a position to strike. If you re-watch the video and just pay attention to Cejudo's feet you will notice that he is NEVER out of position. 
If you are always in a good position to launch your offense you will win more. Anticipation can also make it easier to land your takedowns. If you are comfortable with your position and can anticipate how your opponent will react landing your offense can almost be an afterthought. 
Speaking of The Low Single…
Cejudo describes a couple of key aspects to being successful at the low single. One is that you have to have god given speed and decisiveness. Otherwise you need to drill, drill, drill, and you need to believe in your technique. 
There is probably a very good chance that Henry has both of those things down pat. Watching the way he level changes and dives in on the ankle is a thing of beauty. He describes it best when he says 'like a cobra', because he explodes after the level change. Notice the angle Henry keeps pointing out with his hand. It's pictured below. 
This angle ensures that you will be deep enough to snag the back of the ankle for the eventual takedown. If you combine some of the movement aspects from the first video you may be able to find the low single for yourself. Cejudo calls it the fastest shot on earth, so mix it with some good movement and take your opponent down!
With
Gold Medal Wrestling By Henry Cejudo
you get to see the techniques that helped Henry become one of the BEST combat athletes alive! In the 8-volume series you will learn Gold Medal technique and how to DRILL the technique like an Olympian. Check out
Gold Medal Wrestling By Henry Cejudo
TODAY!