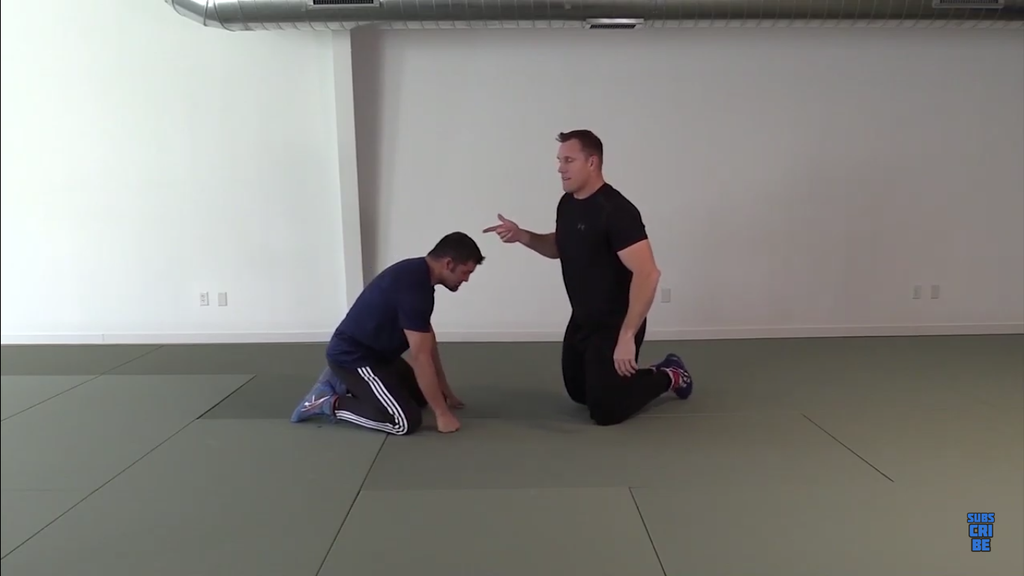 Get Good At Greco With Adam Wheeler
Buckle Up, We're Going For A Ride!
Adam Wheeler, known for his epic upper body takedowns, is at it again with his newest release The Greco Blueprint. Adam has multiple instructionals dedicated to other aspects of wrestling, but this time he is setting his sights Greco-Roman style wrestling. If you are only familiar with folkstyle, just know that the main difference with Greco is that it is mainly focused on upper body throws and takedowns. 
Why Get Good At Greco?
Greco is easily one of the most transferable styles to other forms of combat, especially MMA. It's not too often that you see a low single shot from across the cage in an MMA bout, but you sure do see a lot of upper body controls and tie ups! Greco is a great form of self defense as well, because of its focus on closing the distance and maintaining control over your opponent. 
Adam Wheeler is a 2008 Bronze medal winner at the Olympic games, so it is safe to say he knows how to send you into low earth orbit with some of his patented techniques like the wheeler whip. The Greco Blueprint is loaded with Adam's best controls, tie ups, and of course high amplitude throws! Take a look at this clip from his newest release, The Greco Blueprint, check it out!
This is just a small glimpse into the front headlock series contained in  The Greco Blueprint. As the video states this is option D! Adam peels back the curtain on Greco's best kept techniques and gives you the best options for that technique!
The main goal here is to get back exposure on the mat. Adam does this by keeping the front headlock nice and tight by using a butterfly grip with his hands. This maximizes how much he can squeeze his elbows together. AND believe us, this squeeze is going to make your opponent go wherever you want them! In this case Adam wants to put his partner's back on the mat. 
Wheeler gets his back exposure by taking a big step up and by lifting his opponent with him. This pulls the opponent's basing arms off of the mat, which allows Adam to roll through with option D. 
To get more great techniques from Adam Wheeler be sure to check out 
The Greco Blueprint
, which is available right NOW! Not only does Adam teach you the essentials of the front head lock, gut wrench, and the 2-on-1 he even uncovers a strength building routine that is designed specifically for Greco Roman Dominance!