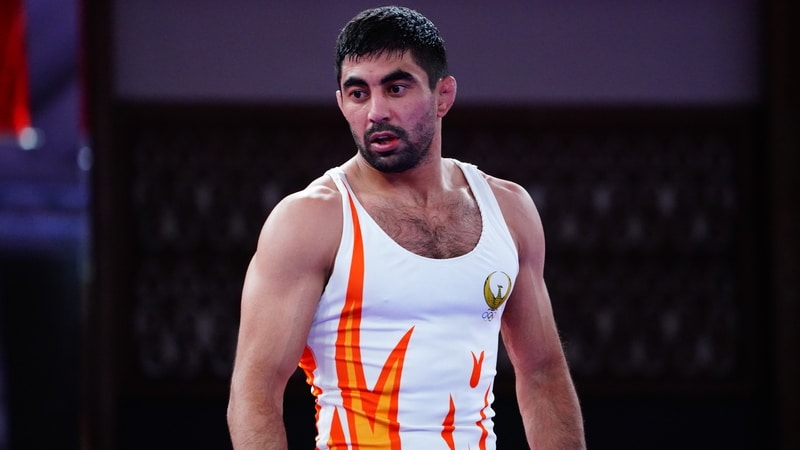 Front Head Throw from Bekzod Abdurakhmonov
Counter the Opponent's Shot With This Back Take
Bekzod Abdurakhmonov is a former collegiate All-American wrestler, a member of the Uzbekistan Olympic Team and an assistant coach with the Harvard wrestling program.  He recently joined forces with the folks here at Fanatic Wrestling to share his favorite techniques in The Takedown Passport.
Check out the excerpt below where Bekzod demonstrates his Front Head Throw which allows him to stop the opponents shot, snap them down, attack for the leg and ultimately shift their momentum to allow him to take back control.
Bekzod Abdurakhmonov secured gold at the 2014 Asian Games and is one of the few people to beat the great Jordan Burroughs.  He is looking to make a run at Olympic gold in 2020 in Tokyo.  
In the meantime, check out his Takedown Passport series available here from Fanatic Wrestling.  You can get your copy here!