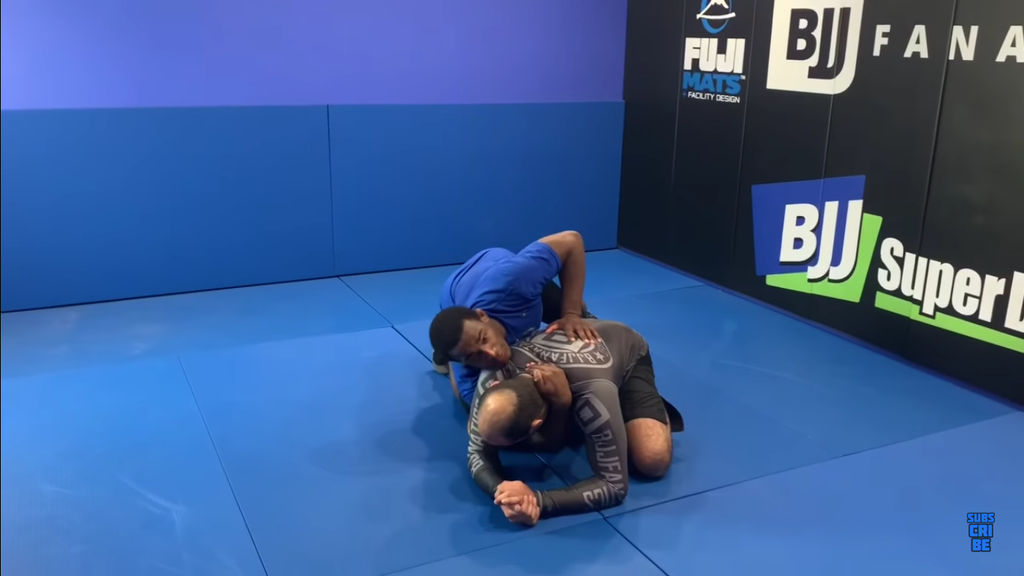 Enter The Matrix with J'den Cox
In the world of wrestling today, there are plenty of underrated wrestlers out there. None more egregious than the case of J'den Cox. Not just because J'den is a three time NCAA National Champion, or Olympic Bronze medalist. Or the fact that he is one of most freakishly athletic wrestlers in the world.
It Is how J'den Cox wins his matches. J'den is known for his ability to go from one side of an opponent's to the other in a manner that looks unreal. In fact if you were to put some of his entries into takedowns into a movie, most wrestlers would scoff that it was Hollywood magic not real wrestling.
Yet J'den is no Hollywood actor, and his wrestling is world renown!
J'den got the idea of using great footwork from the king of the heavyweight division in boxing. None other than Mohammad Ali. Cox takes the idea of float like a butterfly to a new level and if not careful, he will sting like a bee.
Cox finished his High School record with an incredible 205-3 record. His three losses came his freshman season and he went on an incredible streak after that.
Once in College at the University of Missouri. Once there Cox beat a tough Nick Helfin on his way to his first NCAA Div. I National Championship. This made J'den the 14th true freshman champion in NCAA Div. I history.
As a sophomore Cox lost to future fellow Olympian and Gold Medalist Kyle Snyder. Cox took 5th overall. Not his best showing but it would not stop Cox from improving and progressing.
The next two seasons for his Junior and senior year Cox was a machine! He tore through his competition with a vengeance. His Junior year he went 33-1 and his Senior year a perfect 28-0.
There was no downtime for Cox after college, he had the Olympics on his mind and shifted gears from folkstyle to freestyle wrestling.
Cox style did not require much tweaking to continue his dominance in international competition. Even though he faced the only 4time 4 division champion in Kyle Dake at the Team Trials. Cox won 2-1 matches and secured his spot.
Dake being a defensive machine uses his opponents drive against them. The problem was Cox was able to switch directions. Almost like using magic tricks. It wasn't the attack that Dake could see that was the problem, it was the one he didn't see that got him.
In all fairness to Dake in their last match, who would think anyone could score once as head and arm was locked up? Cox certainly took the opportunity that no one saw, and turned a potential pushout into a single leg in his favor!
So how does J'den do this? As mentioned before it is all in his footwork and setup off the tie.
Let J'den himself outline how he does it in the video below.
Great things to pick up here on how to maintain your distance, and still be a threat. Moving from standing to one knee and depending one which side he decides to shoot on will determine which leg he keeps up.
Ready to move like J'Den? Click Learn More!
There is no doubt that J'den is one of the best wrestlers on the planet. This coming year he will look to secure another spot on the Olympic team and this time try and secure gold.
For the rest of us we can cheer him on and learn from his vast experience.
Check out his instructional here below. In addition to great footwork and setups he is known for, J'den covers hand fighting and touches on the "Claw Ride".
Check out
Float Like A Butterfly By J'Den Cox!
Learn how J'Den moves and attacks so efficiently with this 4-part series!