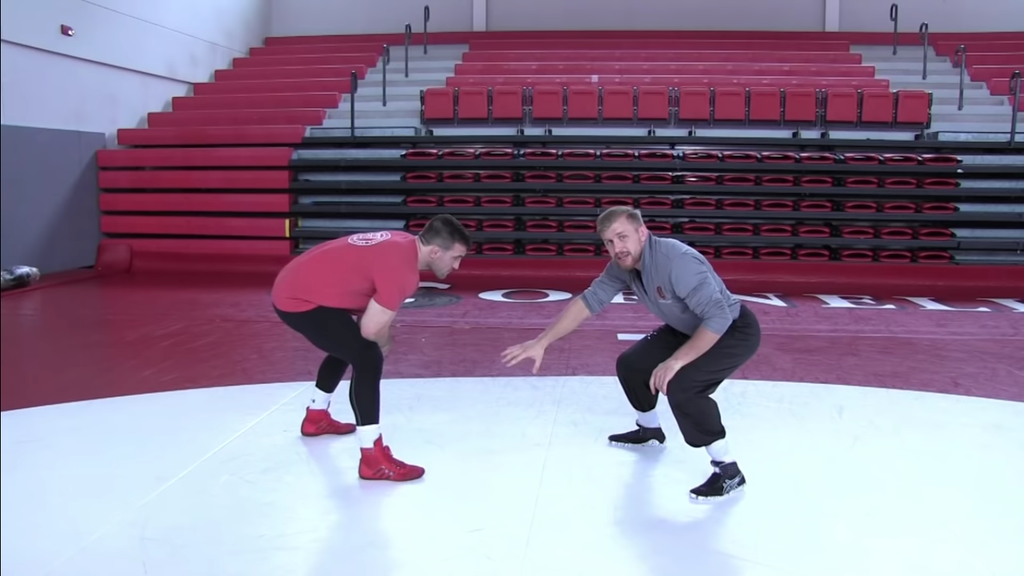 Dake or Dieringer, Who Will Represent The U.S. At The World Championship?
Kyle Dake and Alex Dieringer will finally face off against each other on August 17th at Round Rock High School in Round Rock, Texas, which is a suburb of Austin. The two were originally supposed to wrestle at Final X: Rutgers, but an injury forced Dake to request a delay. Due to the circumstances, Dake's request was granted.  
 They will wrestle a best of three series with a thirty minute break between each match. The winner of the series will secure the 79kg spot on Team USA and compete at the World Championships in September in Kazakhstan. 
Dake earned his spot at Final X due to the fact that he was last year's world champion at 79kg and Dieringer earned his spot by winning the U.S Open then went on to win the world team trials tournament. 
Defense DOES win championships! Click Learn More!!
So who is going to win the spot at 79kg? Well if we look at the history between these two wrestlers, Dake has beat Dieringer all four time they have wrestled each other, but each time it has gotten closer and closer. Also, it does not appear that Dake's injury will be an issue as he won the Spanish Grand Prix in a month ago in pretty dominant fashion. 
The first time they wrestled was in the finals of the Paris Grand Prix in 2017 and Dake won 10-0 in a pretty dominant fashion. A couple months later at the 2017 U.S. Open, Dake won 3-0. In their third match at the 2017 World Team Trials, it was even closer with Dieringer finally scoring a point on Dake but still losing 1-2. In their fourth match that took place in the 2018 U.S. Open finals, the match ended 5-5 and Dake won on criteria. 
As you can see, Dieringer has been working very hard over the past couple years to close the gap on Dake. Already this year, Dieringer has won the Yasar Dogu tournament in Turkey and the Dan Kolov International tournament, and in the United World Wrestling rankings, Dake is ranked 1st and Dieringer is right behind him and is ranked 4th internationally. 
So what should you expect to see on the 17th? 
Well expect for Dieringer to pick up his first win against Dake in either the first or second match, which means, they will end up wrestling the third match. Also, expect the matches to be close, it is doubtful we will be seeing any tech falls. Each match will probably be low scoring and we may even see a win by criteria. 
At the end of the day, you have to pick Dake as the favorite to win. He is the returning world champion and he has already beat Dieringer four times, but regardless of who wins, look for an American to bring home the gold at 79kg as both Dake and Dieringer have more than a legitimate shot of winning gold at the World Championships if they can secure a spot on Team USA.  
Kyle Dake is one of the best wrestlers on EARTH! His newest instructional
Defense Wins Championships
will take you on a wrestling JOURNEY! Take your defense to the highest level, and STOP THE TAKEDOWN!